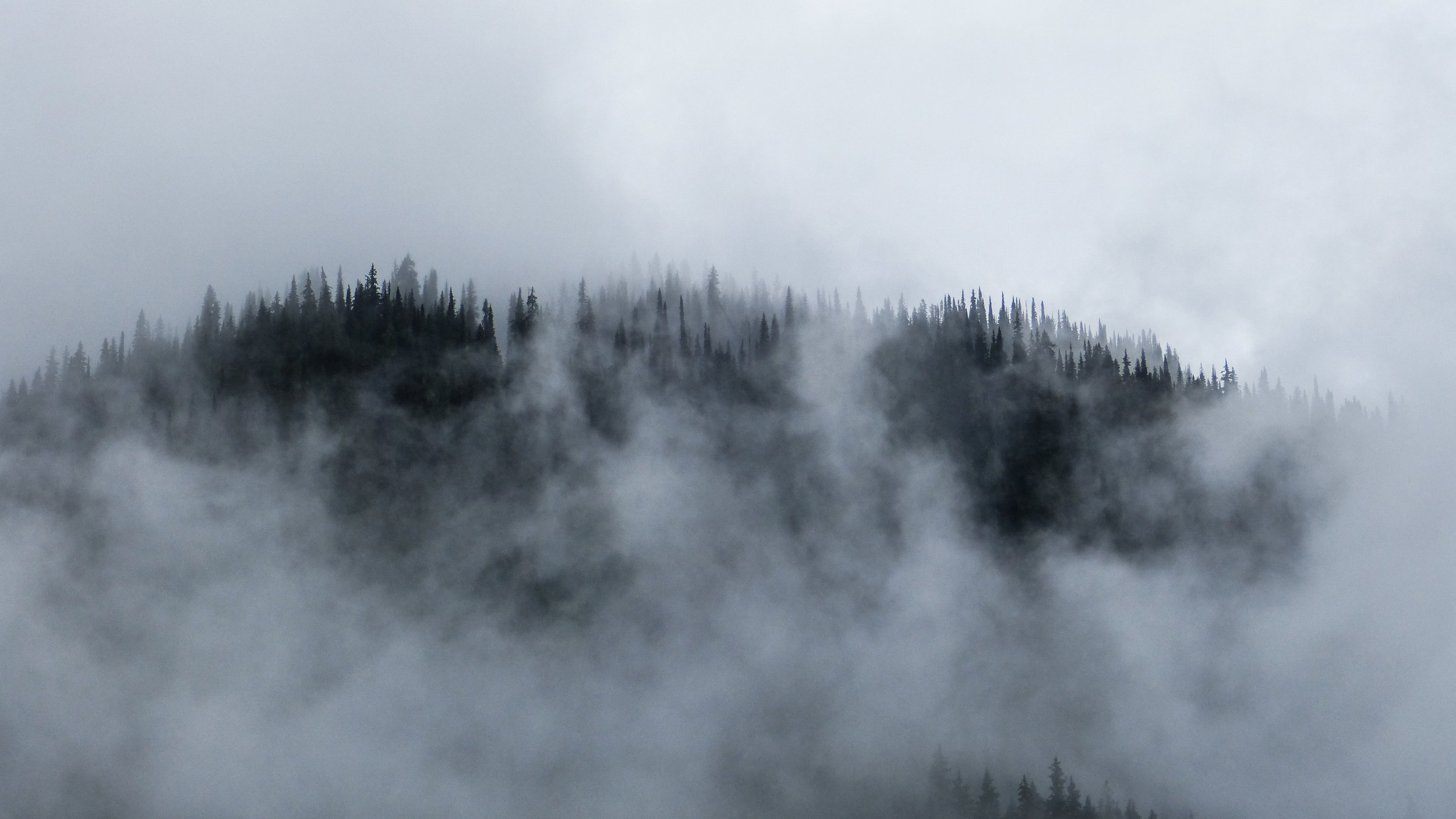 WE'RE LOOKING THROUGH THE FOG AND MAKING SENSE OF THE MOST RECENT NUMBERS.
Every week I publish a new video highlighting market insights, tips and recommendations Sellers, Buyers, and anyone generally interested in Vancouver Real Estate and Condos can consider. Here's our first video for 2019.
What's covered:
The condo market was active and saw many changes in 2018. Headlines after the New Year proclaim 2018 was a record low activity year... but how does that break down and what does that actually mean? In my most recent video update, I'm looking at simple data for the past year, and decade, as well as anticipating what might come next. Click above to watch the explanation.
Slides from the above video:
OTHER POSTS YOU MAY LIKE:
POSTS FROM BEN'S INSTAGRAM